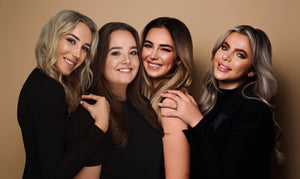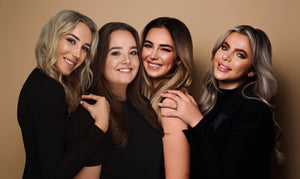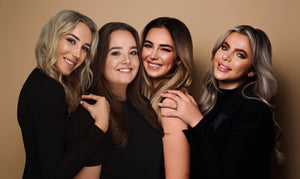 beauty salon
Perfection Elements
Welcome to the website of beauty salon Perfection Elements. We would like to welcome you for a beautiful skin, eyebrow and/or eyelash treatment. You can also contact us for make-up work.
Quality, hygiene and customer friendliness are number 1 in the salon.
Elisha
Owner
I founded Perfection Elements in 2017. My goal is to show everyone their true beauty. You can contact me for treatments, training and questions.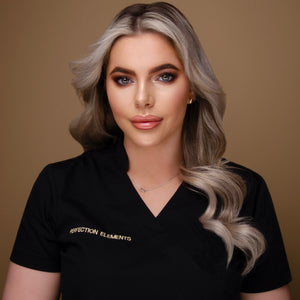 Chanity
Stylist
In 2021 I started my journey as a stylist at Perfection Elements. I am still present in the salon every Wednesday and am happy to help you with, among other things, an eyebrow and/or eyelash treatment.
Kirsten
Intern
This year I will be doing an internship at Perfection Elements every Tuesday. My dream is to become a beautician after my training and to be able to treat you in the future.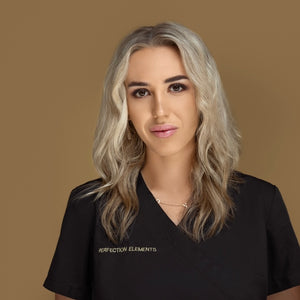 Noëlle
Stylist (in training)
I like to play a supporting role in the salon. My goal is to specialize in eyebrow and eyelash treatments and to work with my sister Elisa.