Academy
If you dream of a career in the beauty industry or want to perfect your work, then you have come to the right place. Our training courses are always given by owner Elisa van Daalen.
Most booked training courses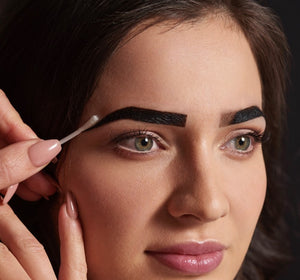 Brow henna training
Learn everything about brow henna during this educational training
Available soon
The advantages

Continue to grow
You never stop learning, it is important to keep challenging yourself and raising the bar.
Academy
After the training you can become a member of our closed Facebook group where you can ask questions at any time.

Products
We only use the best products in our industry such as Supercilium, Lycon and Tweezerman.

Certificate
Elisa is an official trainer of the Supercilium brand. After following a training course you will also receive a Supercilium certificate.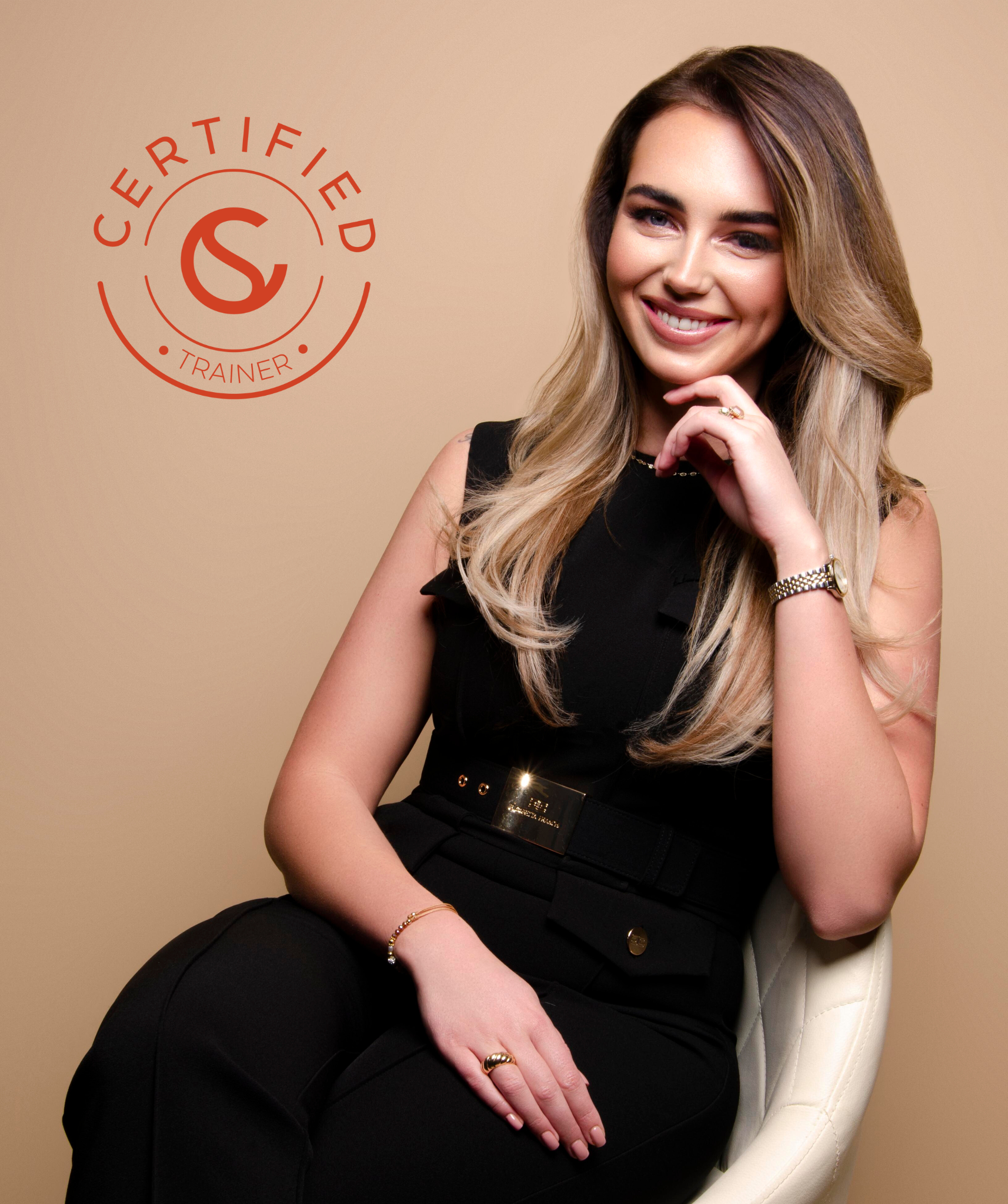 Elisa van Daalen
Proud owner of Perfection Elements and trainer of Supercilium, I have been active in the beauty profession since 2015 and in 2017 I founded this company with great passion. If you book a training course, I will be your trainer and together we will ensure that you learn all the tricks of the trade.
★★★★★

Took a henna masterclass with Elisa today... 100% Professional! What a sweetheart and she managed to put the finishing touches on us!! Super! Recommended!! 💫

Anne Cornelissen
★★★★★

Today I had a very nice and educational 1 on 1 henna brow course here. Learned a lot in terms of theory and practice. I would recommend this to anyone who wants to work like a true professional!

Brittany van der Horst
Frequently Asked Questions
Unfortunately, our training offer is only available as indicated on our website. You cannot book a separate brow lift or lash lift training.
Unfortunately, our training offer is only available as indicated on our website and you must book all elements separately.
There are currently no discounts available for this.
It is only possible to register via our website and you must always make an online deposit. You can pay the deposit online and the remainder in cash in the salon.
We do not have a model waiting area, if your models need to ride with you there is a center within walking distance where the models can have a great time. Center Rosmalen is within 300 meters walking distance.
Our salon is located at a house in Rosmalen, Burg. Nieuwenhuijzenstraat 33 Rosmalen. The entrance to the salon is at the rear of the driveway, but this is clearly indicated as soon as you walk into the driveway.

Our salon is very easily accessible by public transport. Travel by train to Rosmalen station and then the salon is easily accessible by foot (200 m away).
All prices on the website include 21% VAT.
There must be at least two registrations for a training, otherwise it will be canceled and moved to another day.